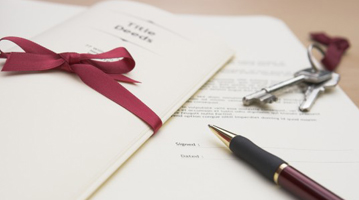 Real Estate Transaction
A real estate transaction is the process whereby rights in a unit of property (or designated real estate) is transferred between two or more parties, e.g. in case of conveyance one party being the seller(s) and the other being the buyer(s). It can often be quite complicated due to the complexity of the property rights being transferred, the amount of money being exchanged, and government regulations.
We at Sahib Realty Pvt. Ltd., by utilizing our unequal expertise focus on making every transaction an enjoyable experience. We provided the following services:
Act on behalf of owners, buyers and tenants to arrange the sale or lease of property (including houses, buildings, businesses and land)
Provide market appraisals of properties and businesses for clients
Negotiate the sale or lease of properties and businesses
Collect rent and manage rental properties.